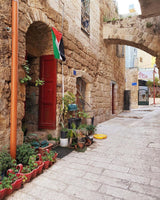 About Hidden Palestine
Hidden Palestine's mission is to be a source of knowledge and a platform for engagement. We hope to fill the massive gap in media coverage of Palestinian art and culture.
See More
Discover Palestine
Discover Palestine's hidden architecture, culture, and people. From bustling metropolitan cities like Ramallah and Nablus, to charming villages in Beit Sahour and Battir, to apartheid conditions in Hebron, and hundreds of depopulated villages across historic Palestine, this page has a bit of everything. Browse through our collection, organized by Governorate or region. Keep coming back as we update our collection with our latest posts.
SEE MORE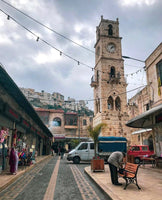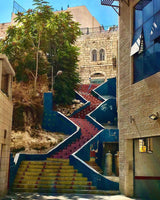 Visit Palestine
We've teamed up with some of Palestine's top hotels, guest houses, and tour guides to provide visitors with a range of accommodation and memorable experiences inside Palestine and Jerusalem. We also provide day trips, solo and groups to occupied Palestinian cities, including Nazareth, Haifa, Jaffa, and Acre. (Delayed due to COVID-19 outbreak)